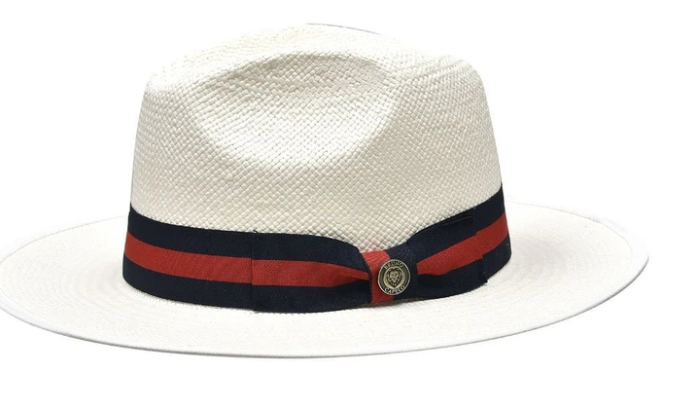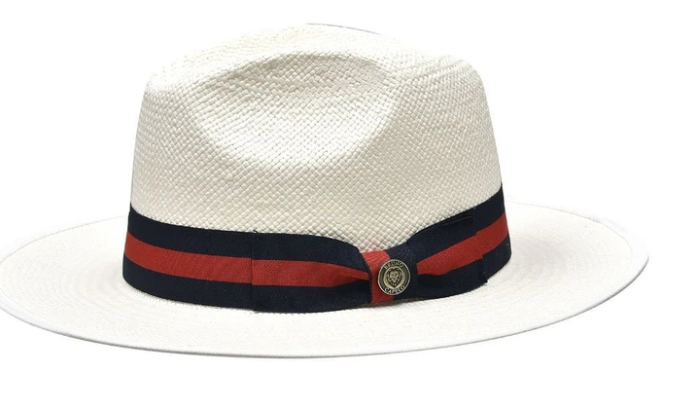 Bruno Capelo VA-400 Natural/Red/White
Wide brim hats offer some serious sartorial swagger that demands attention whether dressed up or dressed down. Equipped with a 3" flat brim, the Valentino is a modern twist on a classic fedora...and we're here for it. The hat is constructed out of 100% Natural Straw and the flat brim has a bound edge. The interior inner sweatband band wicks moisture away for a cool, comfortable wearing experience.
Brim: 3" Flat Bound
Material: 100% Natural Straw
Crown Height: 4.5"
Interior: Elasticized Cotton Sweatband
Hat Band: 1.5" Design Band
Shape: Fedora (Pinch Front)
Unlined
Removable Lion Logo Pin
Premium Quality
We curate the best brands so you can get the best wear.
In-Store Selection
Visit us in store for a personalized experience.
Ship to Your Door
Get formal wear shipped to your door.