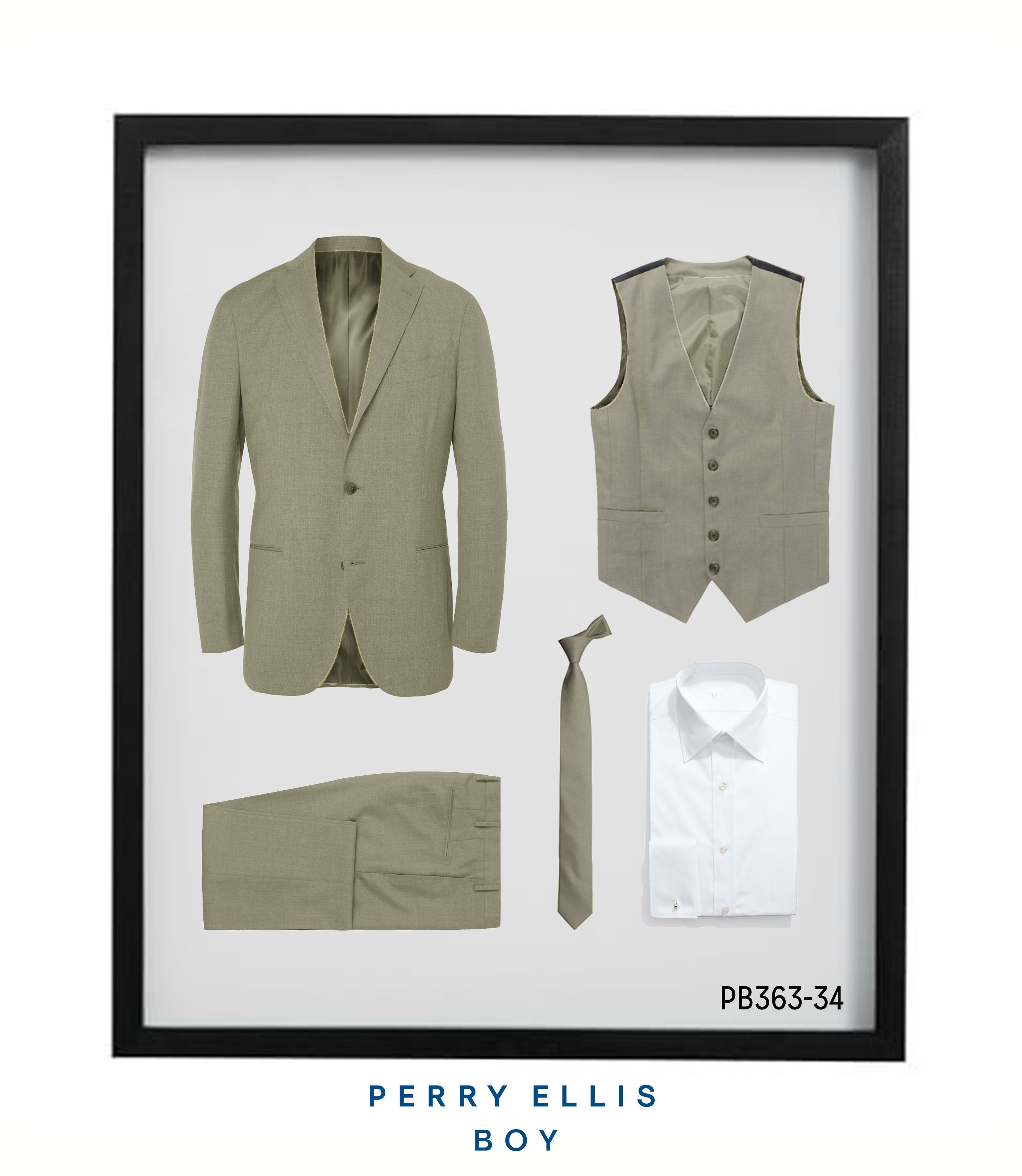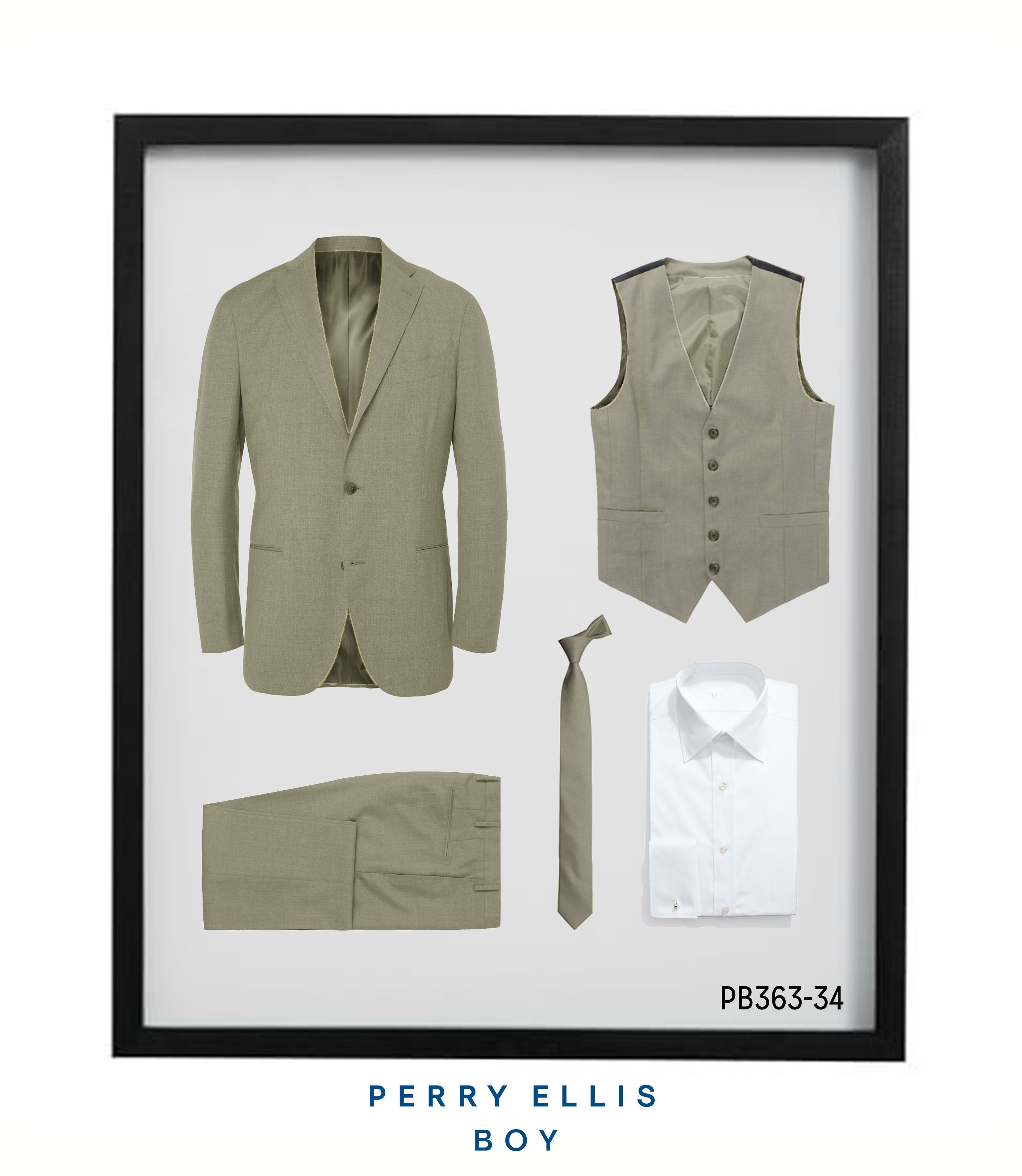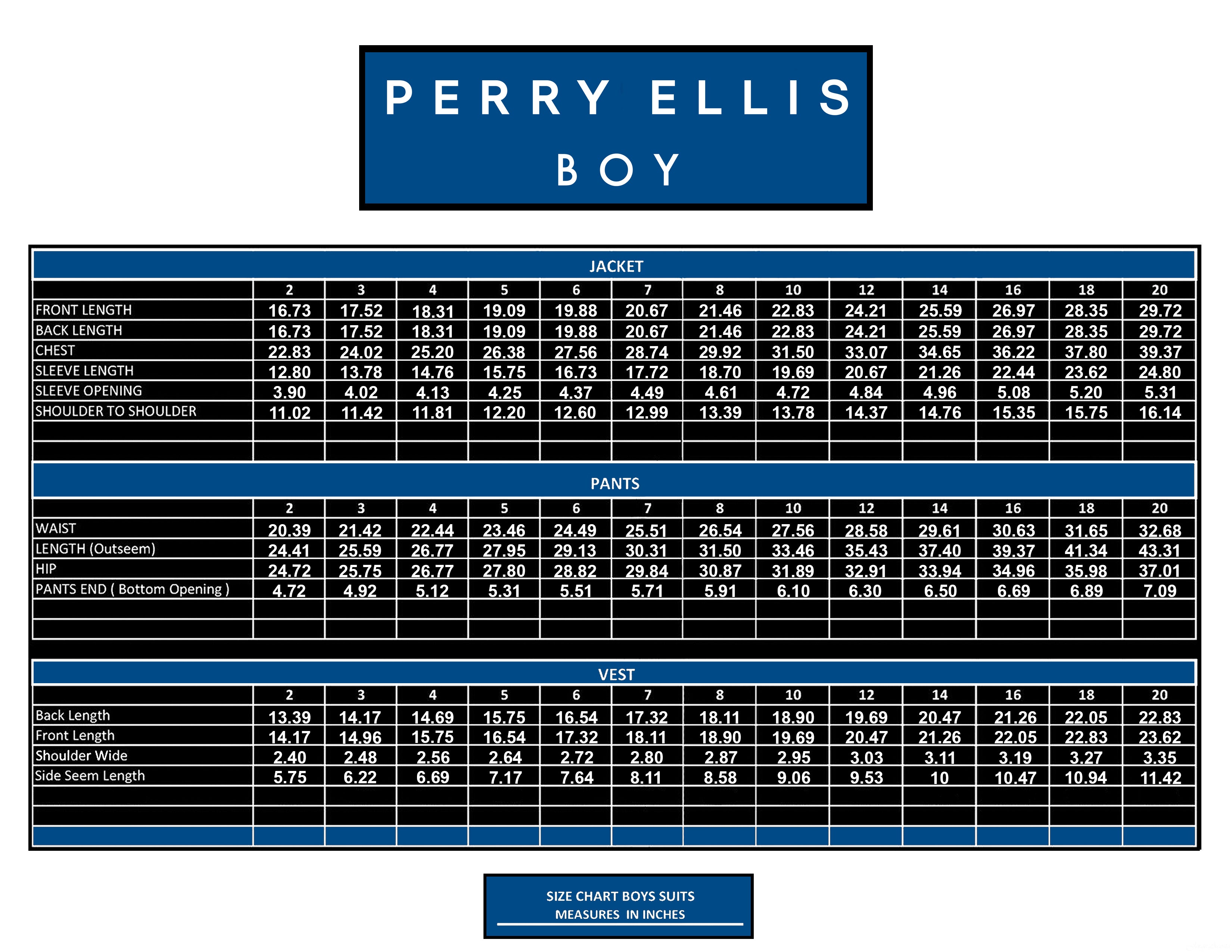 Perry Ellis Boys Suit Tan Suits For Boy's
Perry Ellis Boys Suits. 5 Piece Solid Suits. Expandable Waist Band on Pants.
Premium Quality
We curate the best brands so you can get the best wear.
In-Store Selection
Visit us in store for a personalized experience.
Ship to Your Door
Get formal wear shipped to your door.