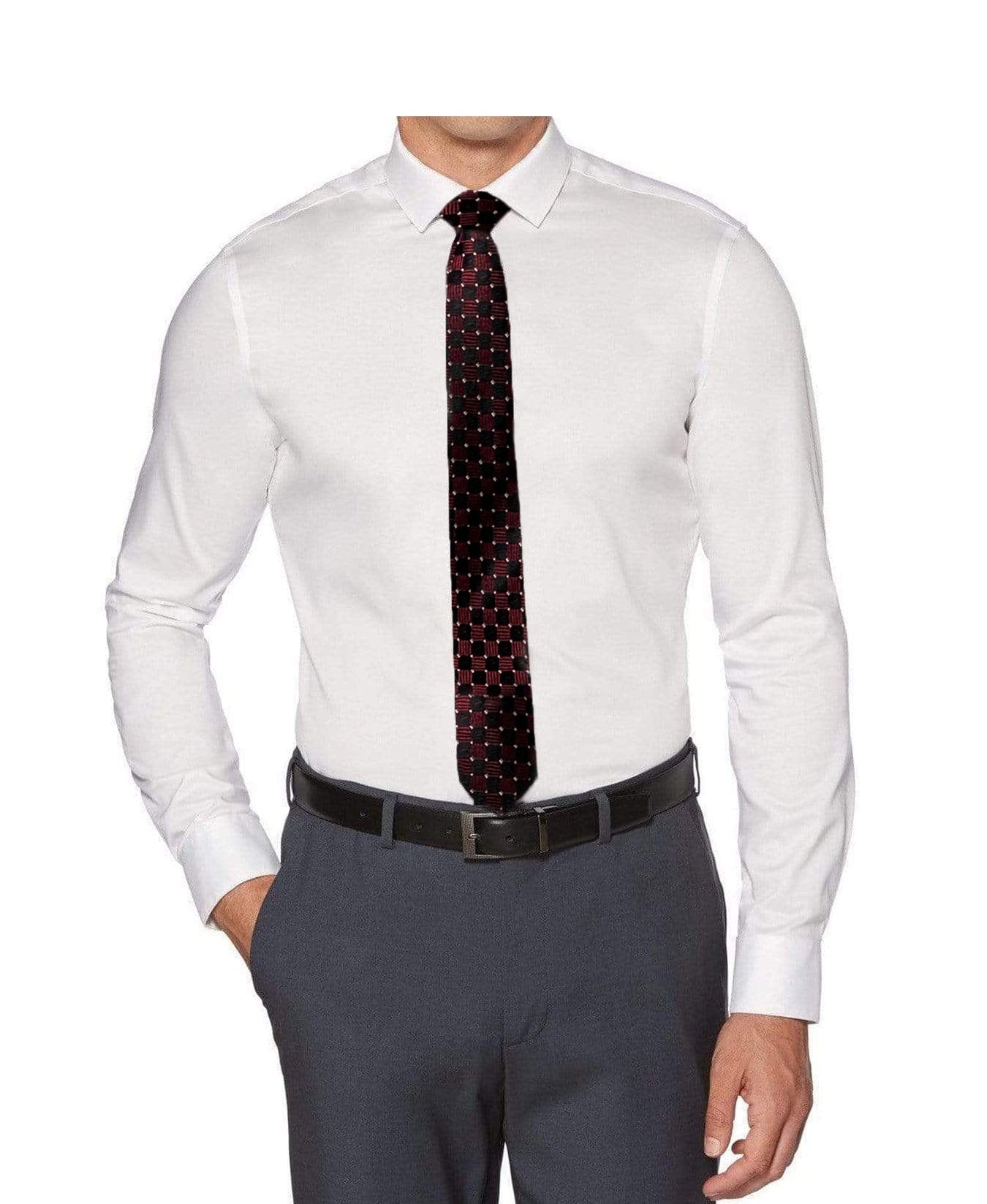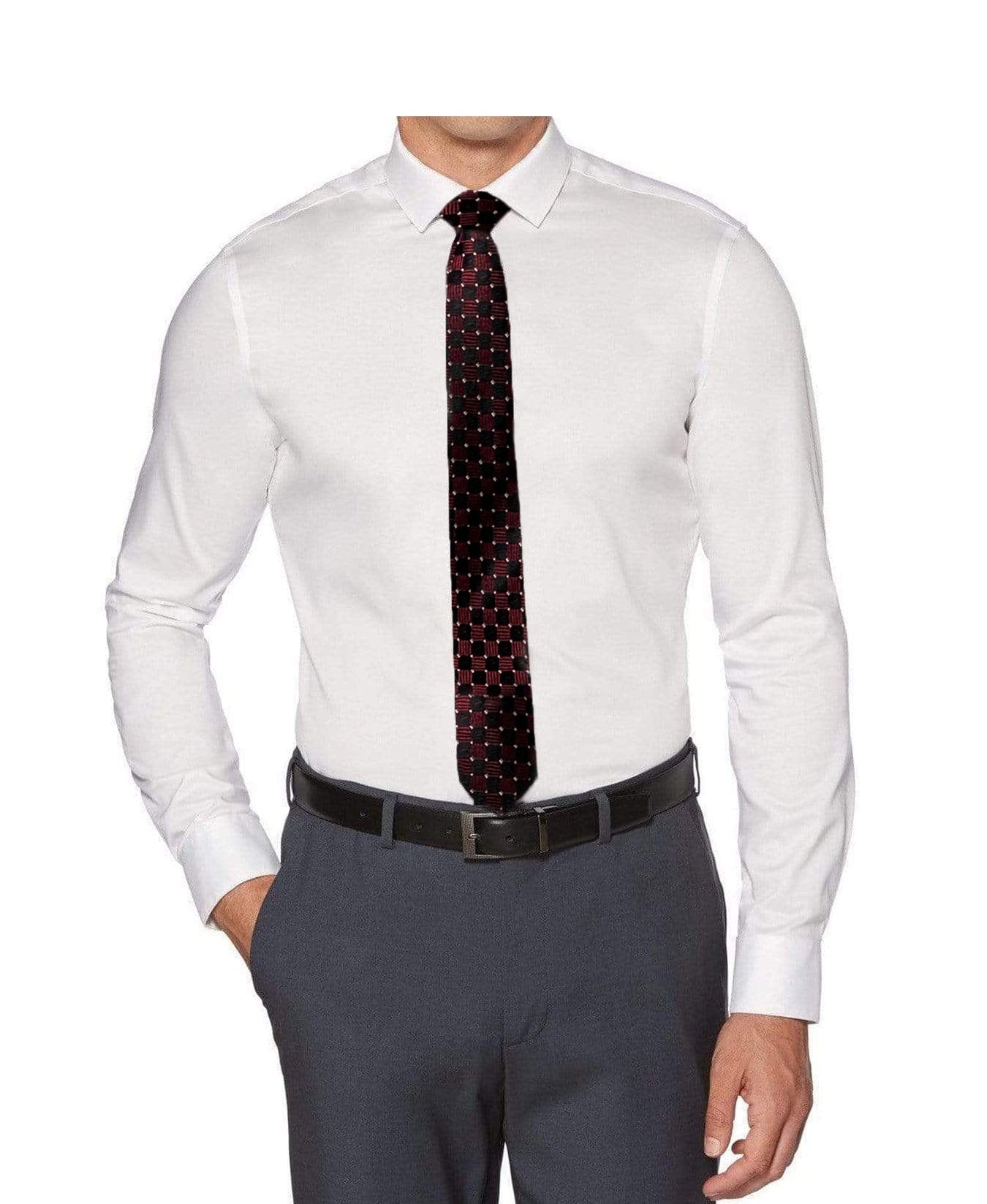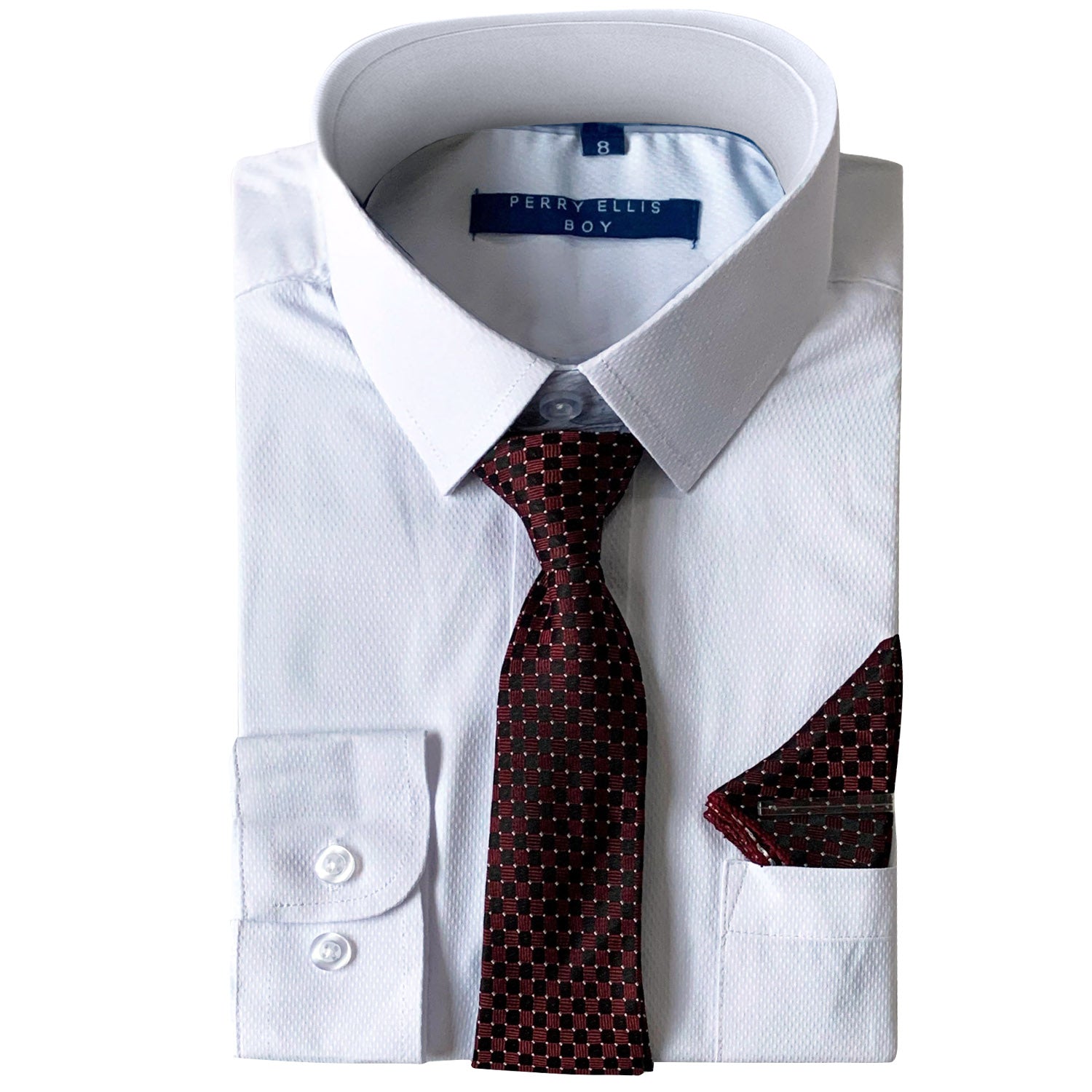 Perry Ellis Boys Dress Shirts w Burgundy Tie Solid Shirts w Patterned Tie
A modern take on a classic Dress Shirt by Perry Ellis, this solid Dress Shirt is great for your little buddy's next event. A perfect blend of elegance, style and comfort.
Slim Fit
Made To Move
White Dress Shirt with Colored Tie
65% Polyester, 35% Cotton
Premium Quality
We curate the best brands so you can get the best wear.
In-Store Selection
Visit us in store for a personalized experience.
Ship to Your Door
Get formal wear shipped to your door.