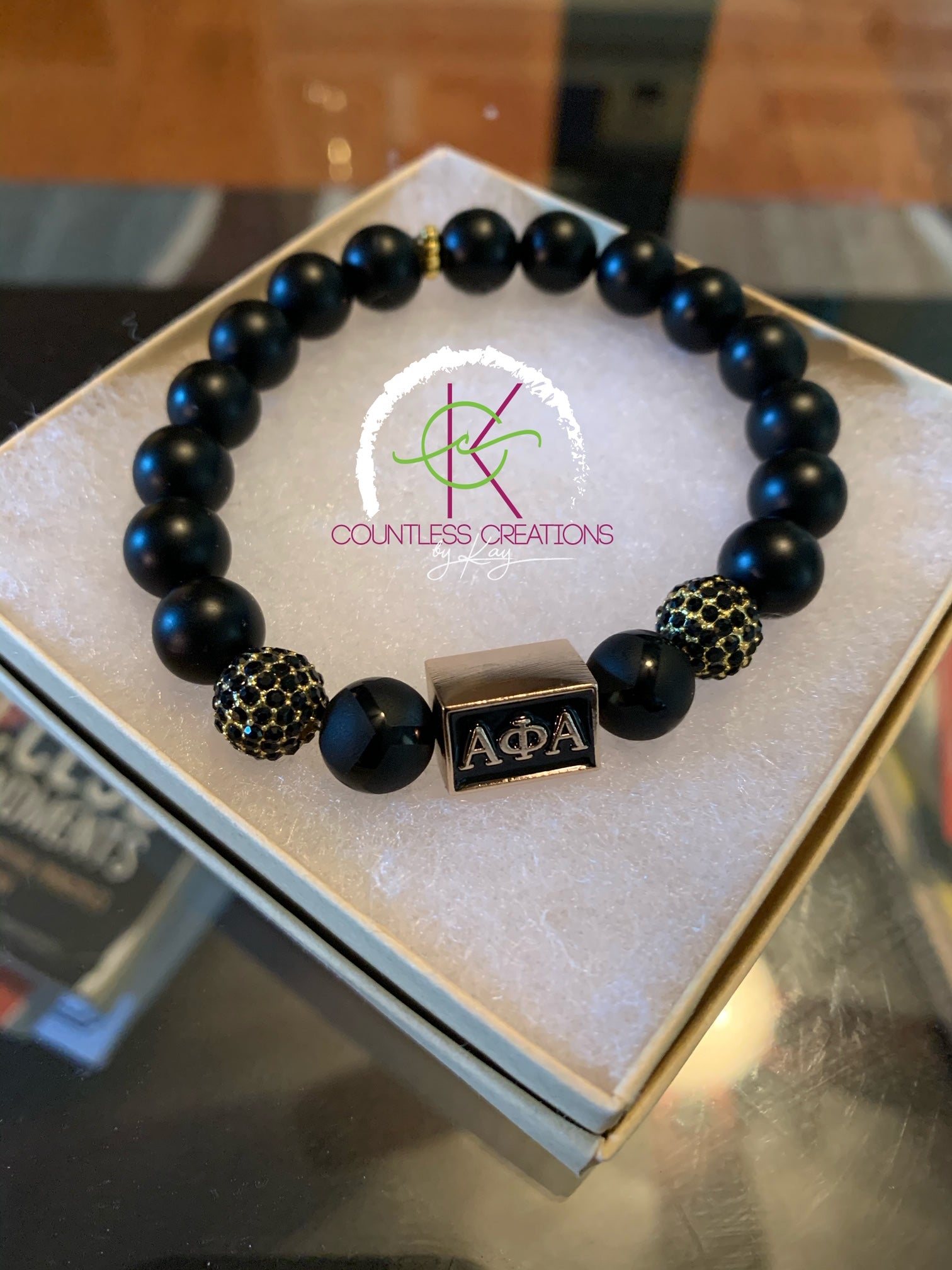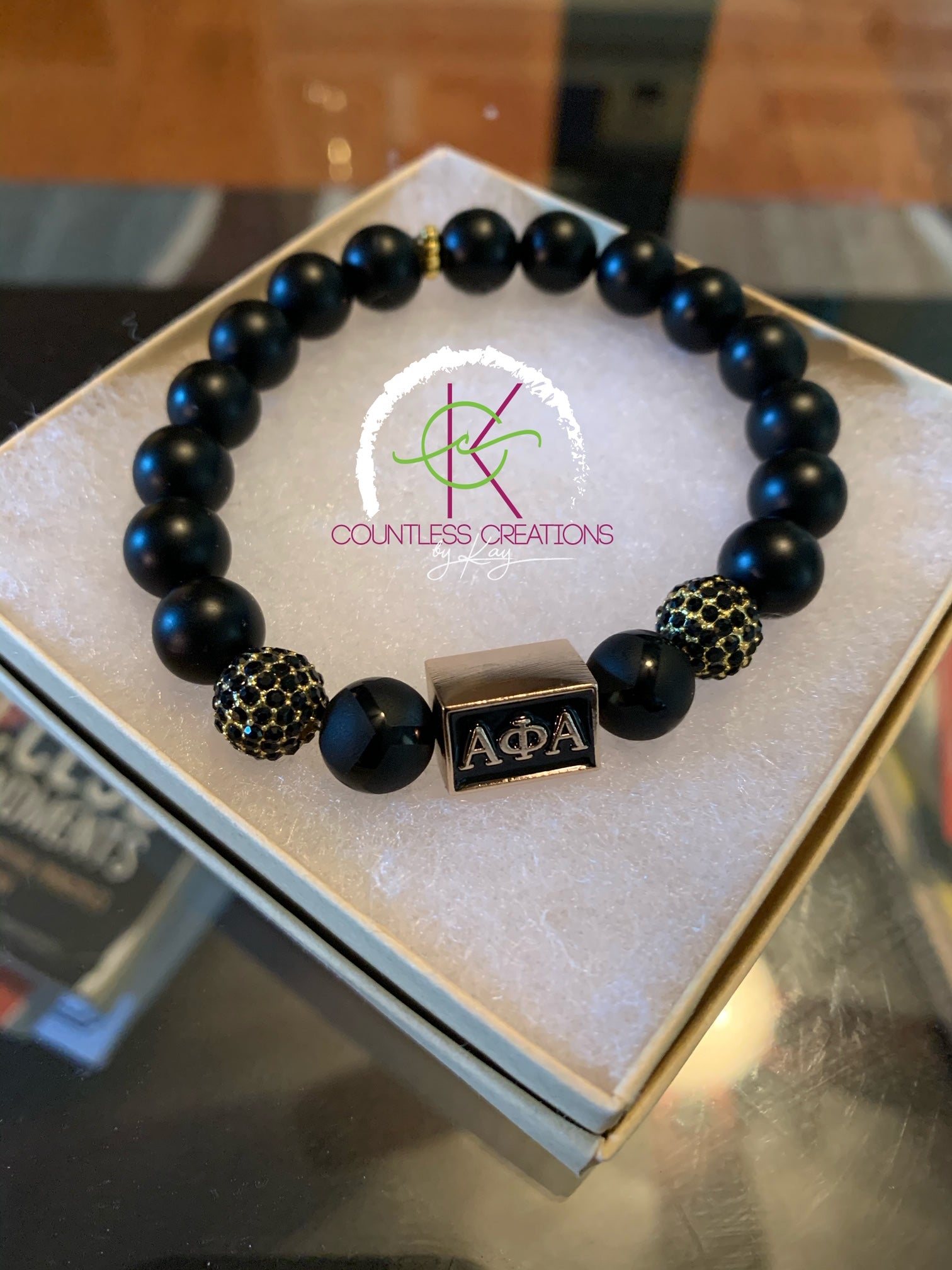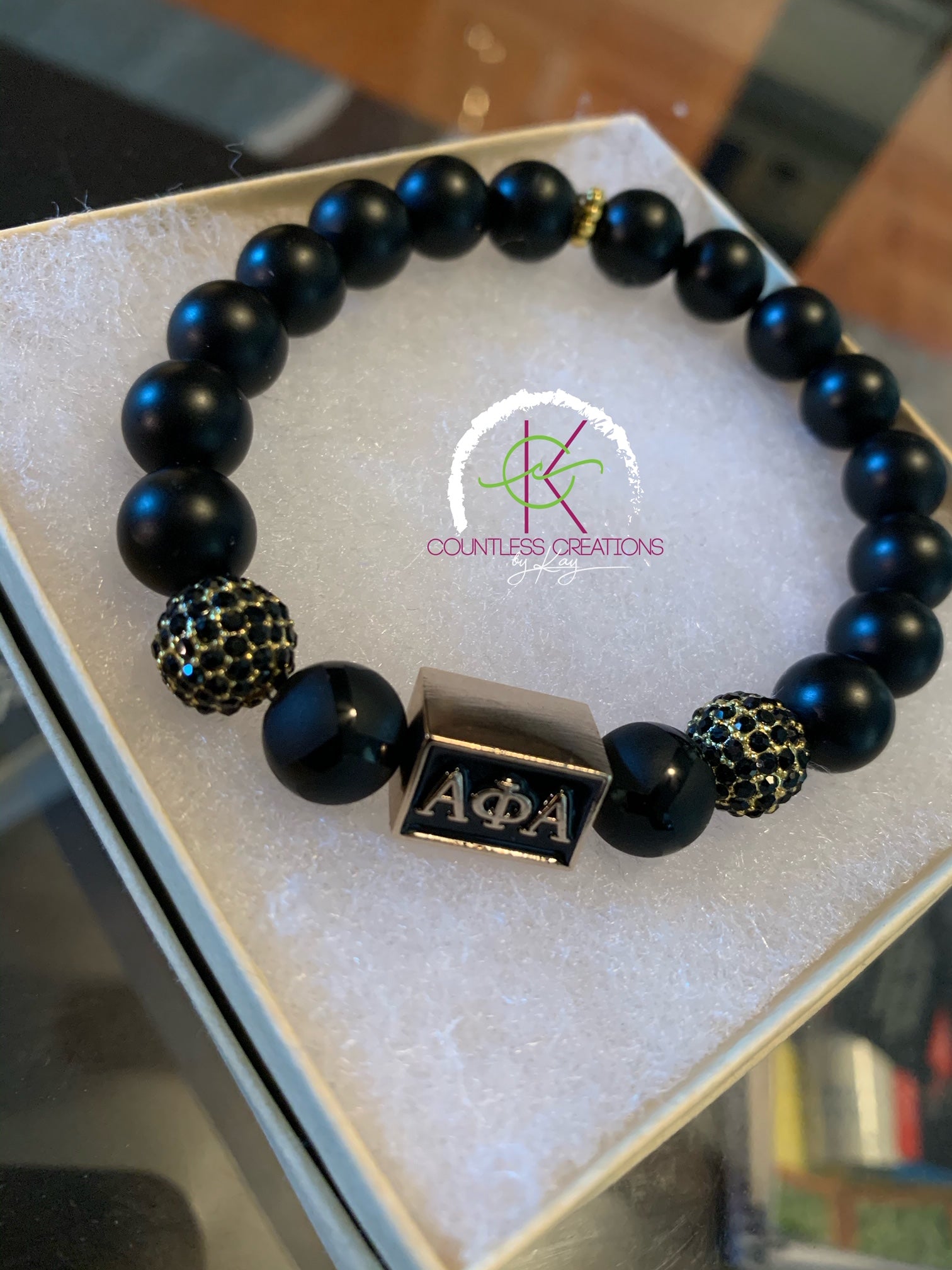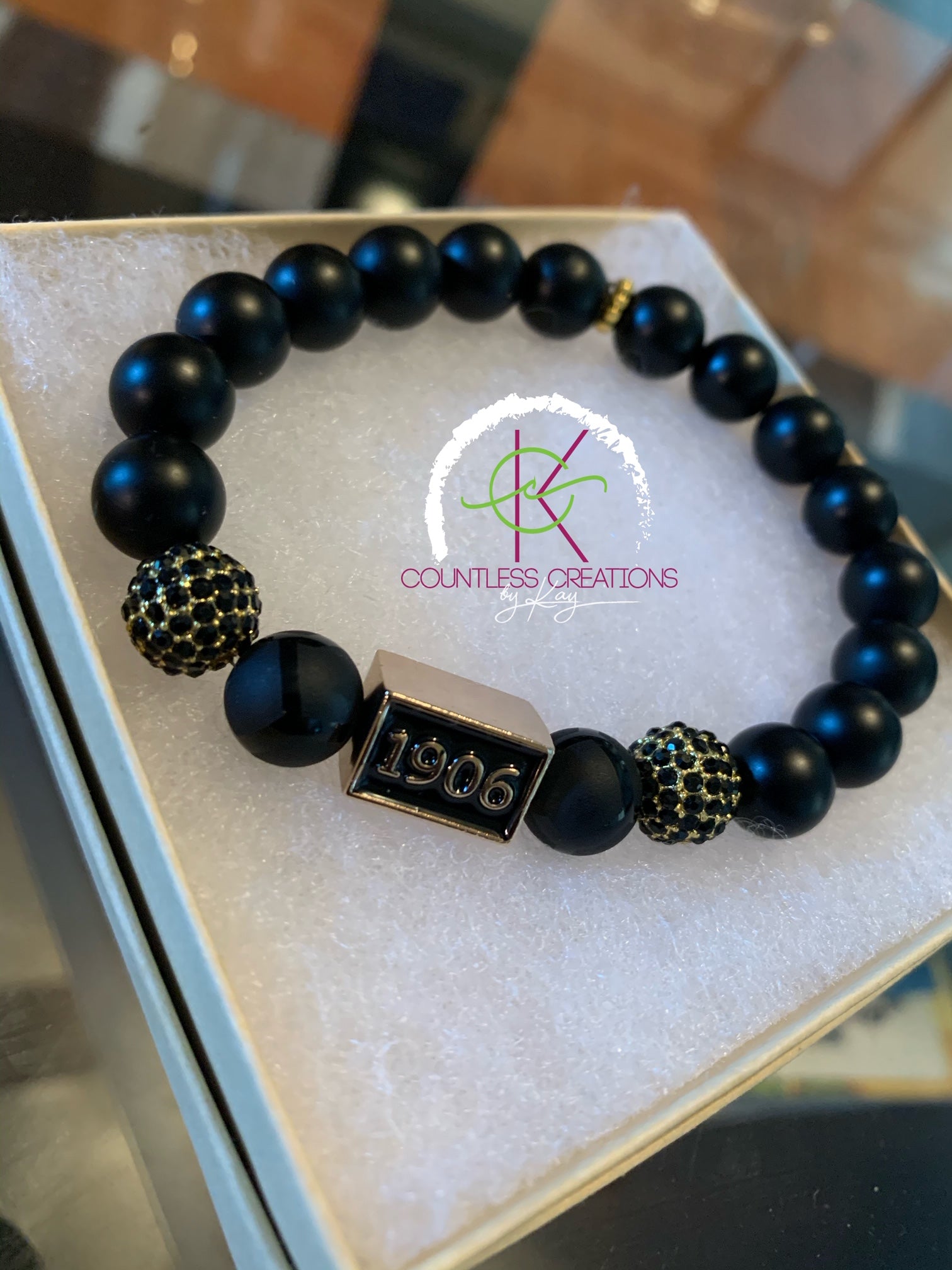 This almighty piece is made with very popular Matte Black beads.  These beads are a man's best friend.  They pair well with just about anything!  So dress up or dress down with this piece.
 Made to fit a wrist size of 7 1/2 to  8".
Premium Quality
We curate the best brands so you can get the best wear.
In-Store Selection
Visit us in store for a personalized experience.
Ship to Your Door
Get formal wear shipped to your door.